We are a small, warm, welcoming and enthusiastic congregation open to new ideas. We have strong ties with St Cuthbert's Anglican church with whom we share buildings, worship and resources. We reach out to all ages of the community via many activities on our premises – Messy Church & Messy Men (Haverigg Prison); Women's Outlook; Tea & Chat; Memories Group; Children's Craft Club; Mother & Baby Group; Weekly Prayer Group and Saturday Coffee. We are active members of Churches Together in Seascale & District. We support Shackles Off Youth Project. All are welcome at our church.
All services are United Services held on an alternating pattern with St Cuthbert's Anglican Church, Seascale.

The current pattern is: Jan-Feb Methodist, Mar-Apr Anglican etc. See the circuit preaching plan for more details.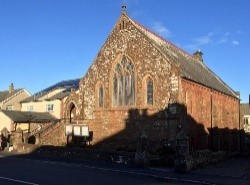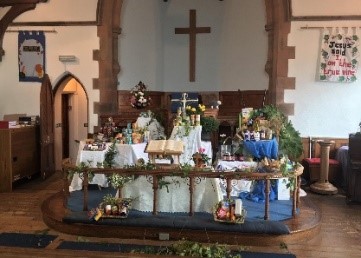 Find us here: Gosforth Road, Seascale, CA20 1PU