Gosforth Methodists are now holding their evening services in St Mary's C of E rooms in the village on the 1st and 3rd Sundays at 6.30pm. These are all age services and all are welcome.
There is also a hybrid service led by Phoenix Praise, held at Seascale Methodist once a month on the 4th Sunday of the month at 7pm. They can be attended in person or be joined via Zoom.
Please check www.phoenixpraise.org for more details.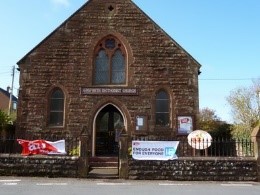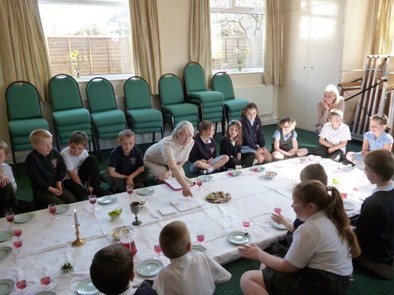 Find us here: Wasdale Road, Gosforth, Seascale CA20 1AZ