Lamplugh, Kirkland and Ennerdale Local Ecumenical Partnership was created after the closure of Kirkland Methodist Chapel in 1995. This ecumenical partnership uses three Anglican buildings in our sparsely populated rural parish – St Michael's in Lamplugh, St Mary's in Ennerdale and Kirkland Mission Church.
The LEP sends representatives to our circuit meetings, while our Superintendent is ex officio on the church council.
One service a month is taken by a preacher from the Methodist plan.  Currently the parish is staffed by the Anglicans on a 'house for duty' basis and the incumbent is a Methodist supernumerary minister.
Kirkland Mission Church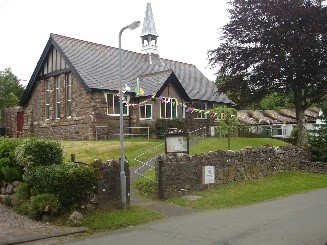 Find us here: 4 Kelton Croft, Kirkland CA26 3YE
St Michael's, Lamplugh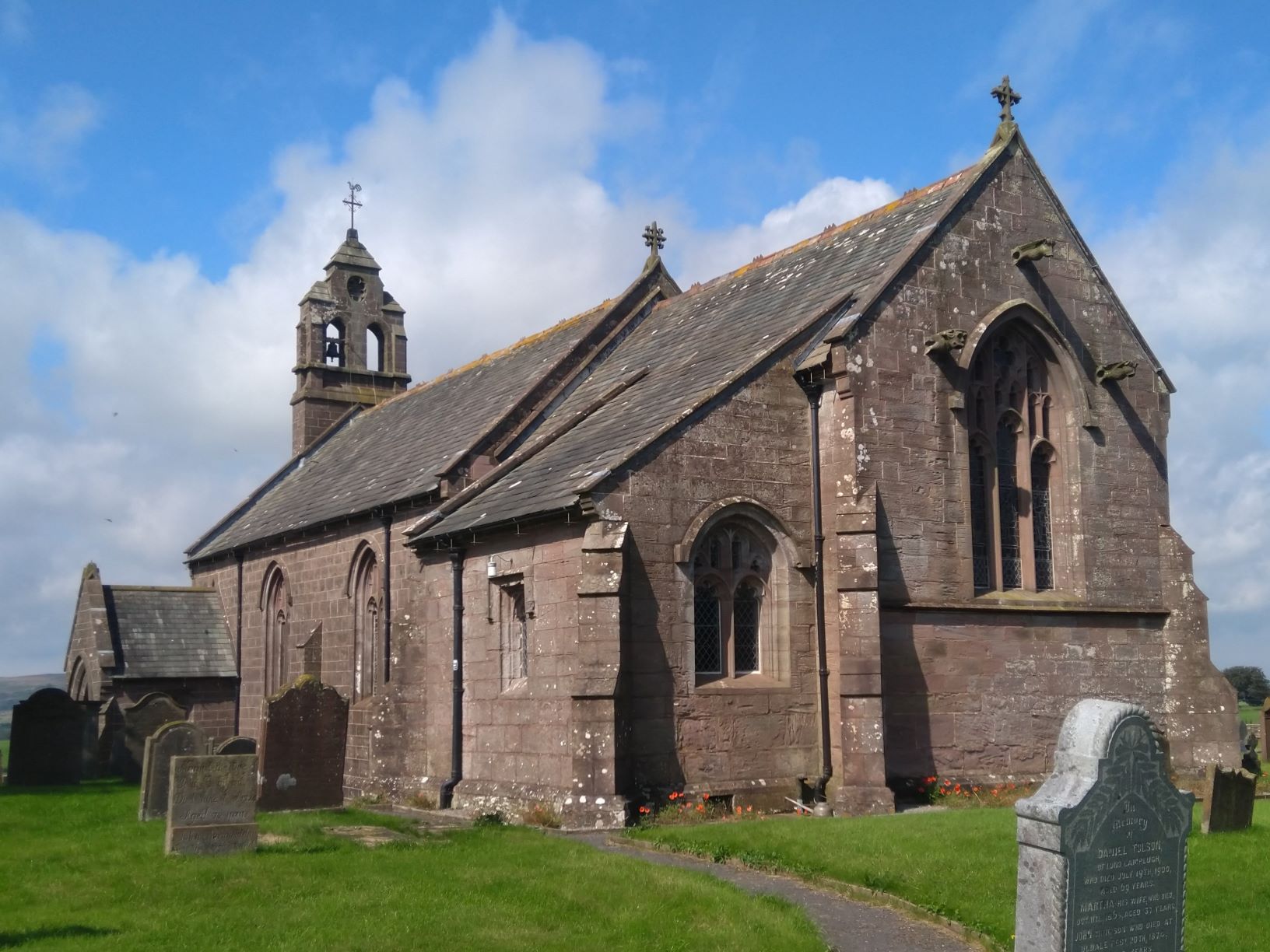 Find us here: Lamplugh CA14 4TY
St Mary's, Ennerdale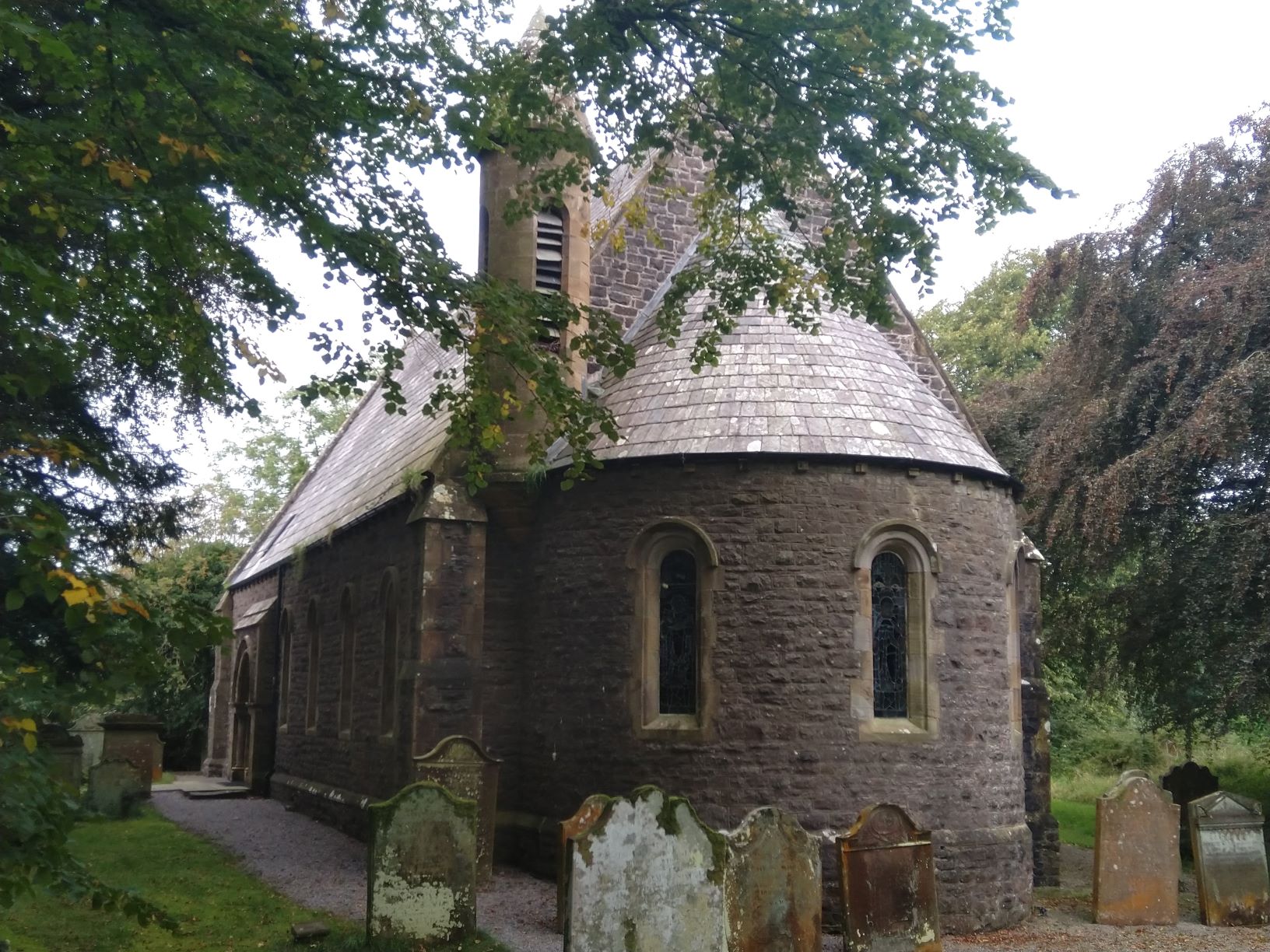 Find us here: Ennerdale, CA23 3BA