Visit our Facebook page for up to date information
Keswick Methodist Church has its own website here: www.keswickmethodistchurch.org.uk
We are a welcoming congregation of 46 members, no children, but many visitors. If you are on holiday please come and join us!
After recent redevelopment, we have a modern church and hall, providing flexibility of worship and community use. A well-fitted kitchen is a key area for hospitality, together with new accessible toilets.
We are mainly traditional in worship, but happy to experiment with different styles. Our monthly evening service is currently a rotation of reflective, healing and Taize services.
We aim to be a loving and serving Christian presence at the heart of the community and to be part of the wider mission of the Church in Keswick.
Services are every Sunday at 10.30, and a reflective evening service every 2nd Sunday of each month.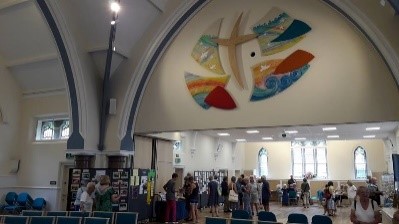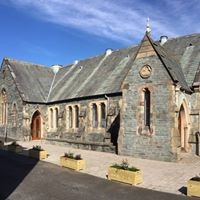 Grange-in-Borrowdale Methodist Church
We hold occasional services in the beautiful little Methodist Chapel at Grange. More information on this is available on the Circuit Preaching Plan.