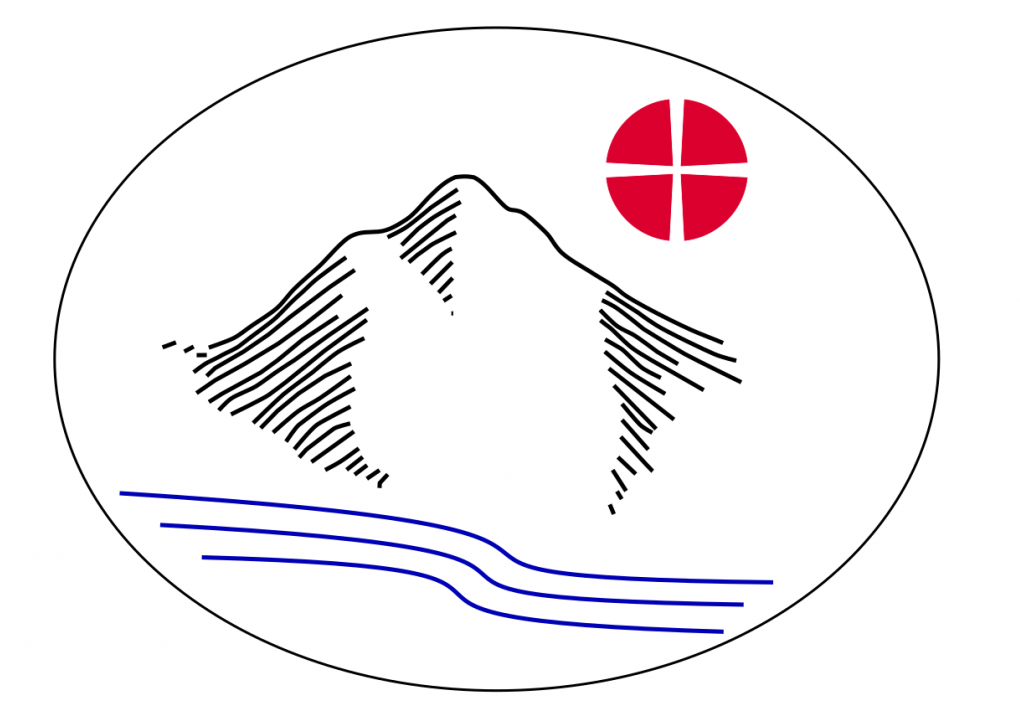 Welcome
Welcome to the Western Fells Methodist Circuit, created by the merger of the Solway, Cockermouth & Keswick and Whitehaven Methodist Circuits. We are on the western fringe of the Lake District in Cumbria, and part of the Cumbria District.
 
We welcomed Rev Paul Saunders as the new Superintendent and Kina Saunders as Deacon to the circuit in 2019 and Rev Paul Harold in September 2021.
 
Registered Charity Number 1197811
Our Calling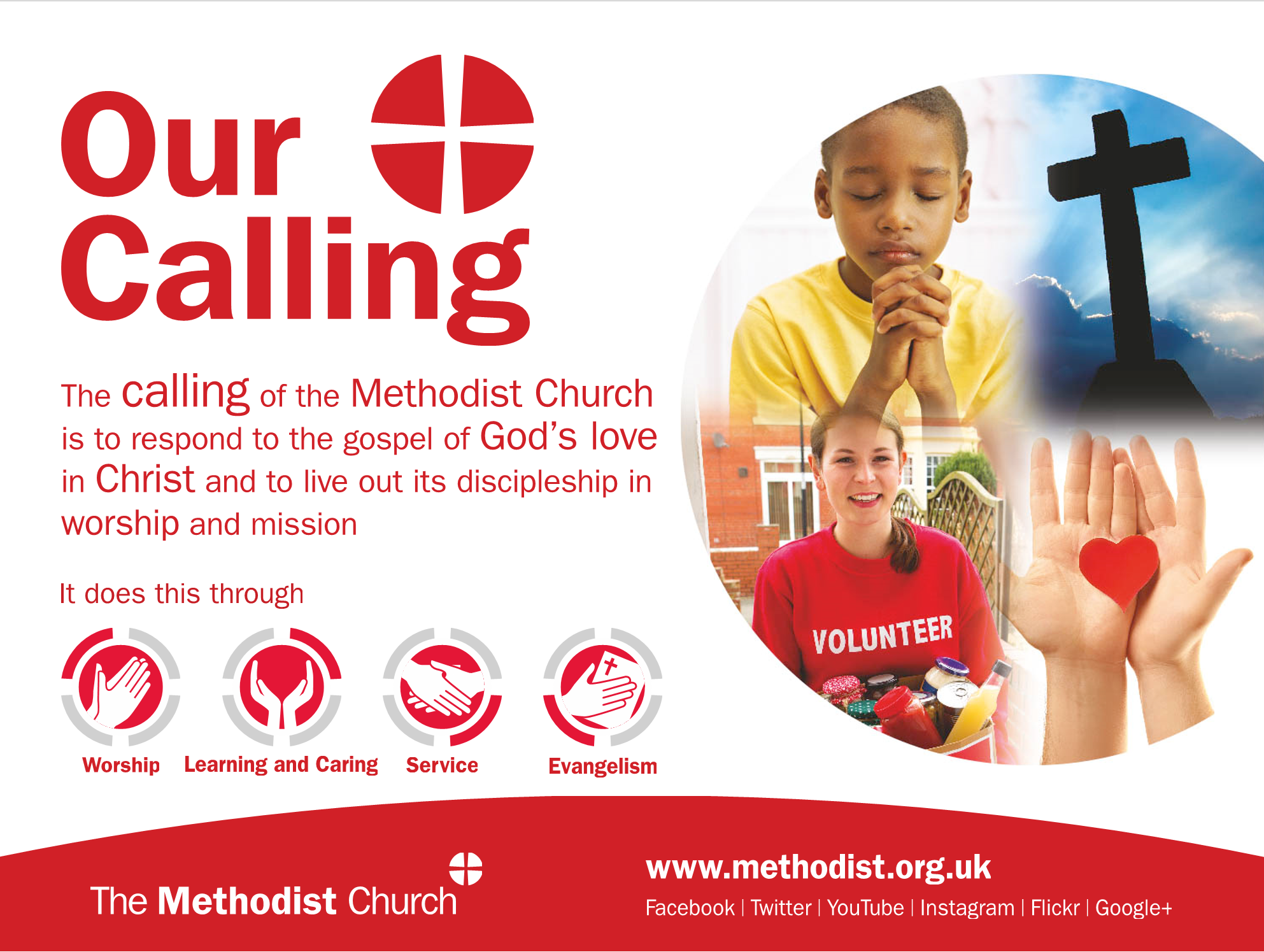 Bassenthwaite
We enjoy sharing worship with the Anglicans at services held alternately. Our chapel provides modern comfortable surroundings with non-permanent seating that enables the room to be used for a variety of services, such as Cafe Worship, Quiet Days, children's activity days and Taize worship.
Services are every Sunday at 11:00am, alternating with St John's, Bassenthwaite.
Brigham
Our congregations number between 12 and 25, with an age range of 13-80+. Our organist is a professional musician and young people are encouraged to take part in the services. Brigham Bunnies, Noah's Circle, Iona Worship and Craft & Chat are held in the building regularly and the chapel is also a popular meeting place for other groups.
Sunday services are usually at 10:00 am, with Communion once a month.
We have a short Iona-style service every other Thursday at 9:00am.
Cleator Moor
Our church is a popular venue for various groups and activities through the week.
We host a Friday fellowship Bible Study and have an Autism Group, hosted by the circuit Child and Family Worker. We hold lots of ecumenical events here, such as Lent Lunches, Remembrance Day Service and Blessing of the Town Christmas Crib.
Sunday service is at 11am. United Services are held every fifth Sunday in Anglican and Methodist churches in Cleator, Cleator Moor and Frizington.
Cockermouth
Centrally placed in Cockermouth, we are active partners of Grasmoor Mission Community, working collaboratively with our Anglican, URC and other partners to host and participate in outreach to the community. We have many ecumenical events throughout the year, and work together to provide local Children's Mission, Pre-school and Foodbank.
Fellowship Group, regular charity lunches, Toddlers Group and the Mary Platt Preschool meet here regularly, as well as many more of Cockermouth's groups and societies.
Services are every Sunday at 10:30 am
All-age Worship is on the third Sunday every month.
Egremont
We are a market-town church with an active Mission Group. Our multi-purpose building, 'The Meeting Place', located on Egremont's Main Street, is well used by community groups. We are fully involved in the Egremont & District Churches Together group.
Services are every Sunday at 11 am.
Frizington
We have a modern, flexible building that is well-situated on the main street that runs through Frizington. We are near schools, shops and local services.
Services are every Sunday at 10:30am. Fifth Sunday services are united services with St Paul's Anglican Church.
Gosforth
Gosforth Methodists are now holding their evening services in St Mary's C of E rooms in the village on the 1st and 3rd Sundays at 6.30pm. These are all age services and all are welcome.
There is also a hybrid service led by Phoenix Praise, held at Seascale Methodist once a month on the 4th Sunday of the month at 7pm. They can be attended in person or be joined via Zoom.
Please check www.phoenixpraise.org for more details.
Hensingham
We are a traditional Methodist church open to all forms of worship. We have strong links with other churches in the Whitehaven Mission Community. We have two active Worship Leaders and fully support circuit activities, the local Foodbank and Operation Christmas Child.
Services are every Sunday at 11am.
Keswick
We are a friendly congregation which welcomes many visitors throughout the year – if you are on holiday please come and join us! We are mainly traditional in worship, but happy to experiment with different styles. Our monthly evening service is currently a rotation of reflective, healing and Taize services.
After recent redevelopment, we have a modern church and hall, providing flexibility of worship and community use.
Services are every Sunday at 10:30 am and a reflective evening service every 2nd Sunday of each month.
Seascale
We are a warm, welcoming and enthusiastic congregation open to new ideas. We reach out to all ages of the local community with our many activities on our premises.
All services are united with St Cuthbert's Anglican Church in Seascale
Seascale – Shackles Off
Shackles Off is an innovative and developing youth provision and fresh expression of church, situated in the Seascale area of West Cumbria.
The main aim is to help young people foster their personal, social and spiritual development and to empower them to make a positive and fuller contribution to the local community and to society. 169 children and young people access the services.
X-treme meets at Shackles Off every Sunday at 10:15 for lively worship, for secondary school age and above.
Shackles Off have moved and have a new address for the next two years: The Old Vicarage, The Banks, Seascale, CA20 1QT. In July they held a public consultation on draft plans to build a community space on part of the SASRA Windscale Club site in Seascale.
You can follow them on Facebook.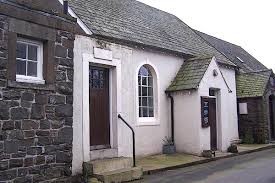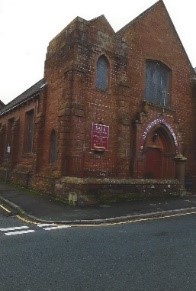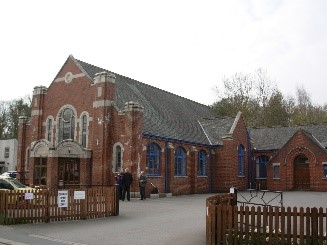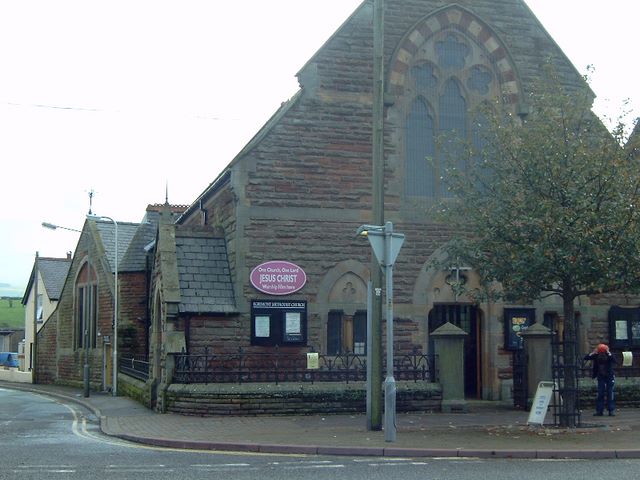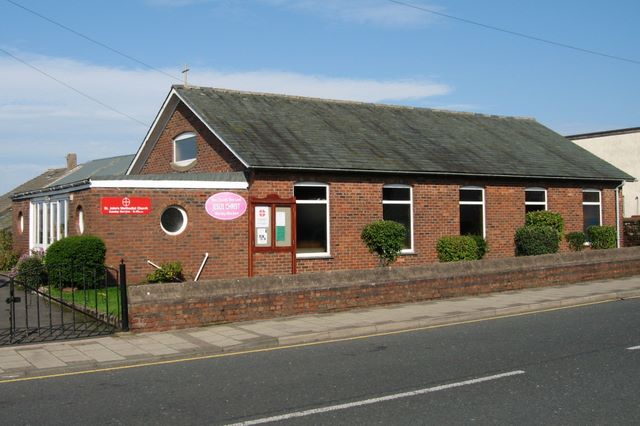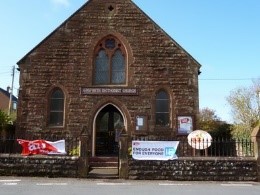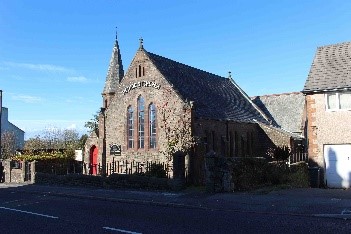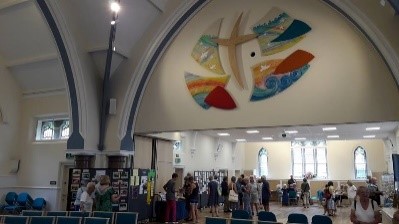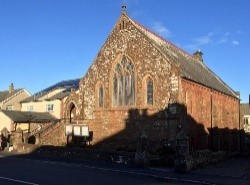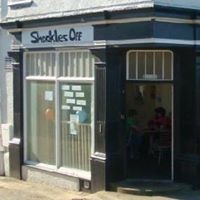 Mission Communities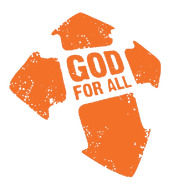 By 2020 every person in Cumbria of all ages and backgrounds will have an opportunity to discover more of God and God's purpose for their lives, so that they will discover more of Jesus and the Good News and become followers of Jesus within a Christian community.