We have 13 members, 7 worshippers and meet in a 60's modern flexible building that is well-situated on the Main Street that runs through Frizington. We are near schools, shops and local services. Frizington is one long street with small estates leading off it. It is an area of deprivation with a strong community spirit.
The village churches meet together occasionally for events and worship. We enjoy joint services with the Anglican Crosslacon benefice each 5th Sunday.  Regular children's holiday club, led by family worker with church members volunteering, and quarterly all age services. Fortnightly tea, craft & prayer group.
Sunday Service at 9:45am
Occasional services are held at 3:00pm – see circuit preaching plan for details
On the fifth Sunday of the month we have joint services with St Paul's Anglican Church – see circuit preaching plan for details.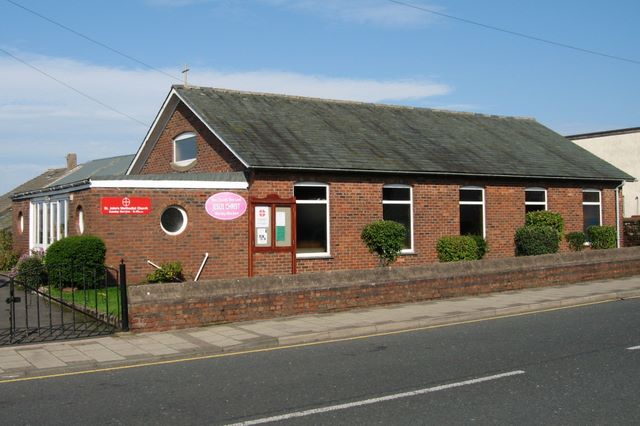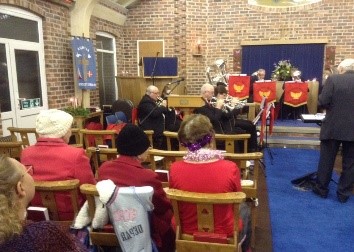 Find us here: 37 Main Street, Frizington CA26 3PB