We are a small friendly congregation and meet in a modern, flexible building that is well-situated on the Main Street  in Frizington. We are near schools, shops and local services. Frizington is one long street with small estates leading off it. It is an area with a strong community spirit.
We have services on a Sunday at 10.30am. Everyone is welcome. All Age services led by the holiday club are held quarterly at 1pm, followed by afternoon tea. Regular children's holiday club run by the circuit family worker with church members volunteering, meets during school holidays. Term-time, we open the church on a Tuesday as a drop in for young people. The village churches meet together occasionally for events and worship. Weekly Time to Chat group (term-time).
Follow us on Facebook!
Sunday Service at 10.30am
Occasional All Age services are held at 1pm – see circuit preaching plan for details
Time to Chat Thursday 10.30 – 12 weekly (term-time)
Drop-In (for 8-18yr olds) Tuesday 5-7pm weekly (term-time)
Holiday Club Mon-Fri 1-3pm (school holidays)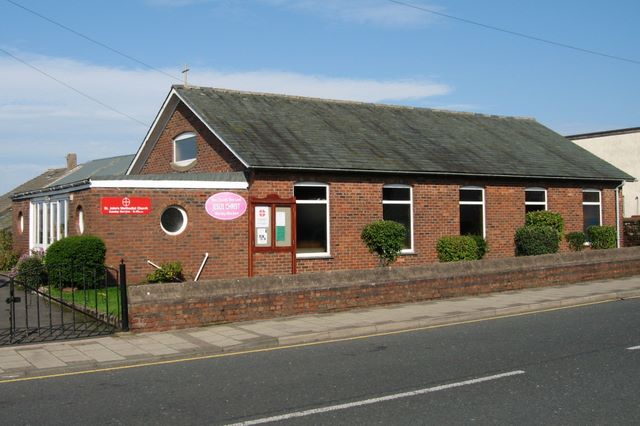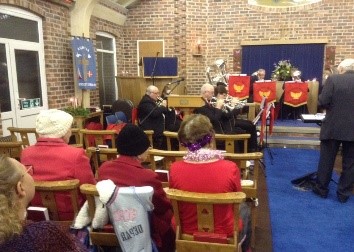 Find us here: 37 Main Street, Frizington CA26 3PB